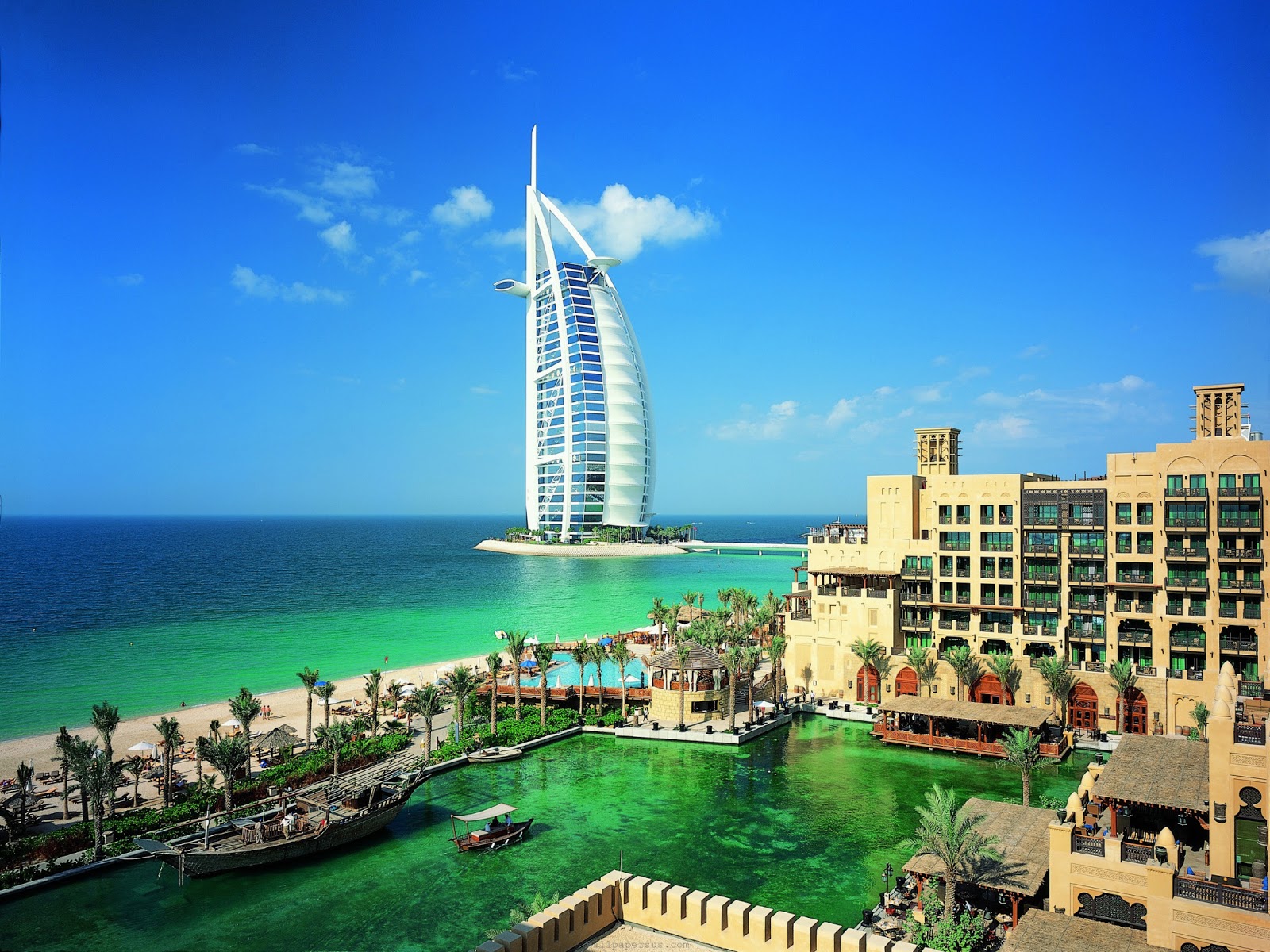 Planning a vacation in Dubai during the dry season? Get ready to shell out up to Dh20 (P243.29) in "tourism dirham."
Starting March 31, hotels in Dubai are charging the fee mandated by the Dubai Department of Tourism and Commerce Marketing, Gulf News reported.
"The revenues raised from the tourism dirham will be used to fund the development of the emirate's tourism and trade sectors, which includes investment into both enhancing the destination offering and into marketing," Gulf News cited an emailed statement from Issam Abdul Rahim Kazim, CEO of Dubai Corporation for Tourism and Commerce Marketing (DCTCM), a new affiliate of DTCM.
Gulf News said the fee applies to guests staying at hotels and hotel apartments in Dubai per room per night.
Under the system, hotels will collect the fee and pass it on to DTCM.
Fees may include:
Dh20 (five-star hotels)
Dh15 (four-star hotels)
Dh10 (two- and three-star hotels)
Dh7 (one-star or budget hotels)
— Joel Locsin /LBG, GMA News
Categories: None